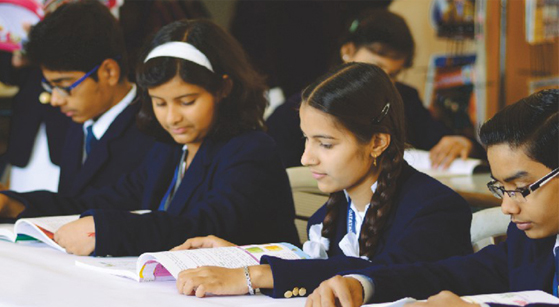 About Gayatri Public School
A unique blend of hi-tech education system and the values of Indian culture, Gayatri Public School is the brain child of Gayatri Shiksha Samiti (Estd 1986) founded by Mrs. Radha Rani Sharma. The School is affiliated to CBSE, India, and has a strength of more than 6500 students with a dedicated staff of 300.
GPS is dedicated to produce charismatic, vibrant, dynamic and decisive leaders of tomorrow. We sincerely attempt to provide a multifarious and holistic educational milieu that harmonizes technological advancements with humanistic wisdom.
Read More
Meritorious Students 2021-22